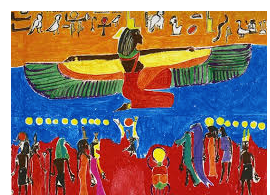 Schedule Appointment
Tap into your divine feminine and figure out what your spirit is missing. This reading will connect you to ways that you can improve your feminine energy to create a more balanced life. 
Each reading will be accompanied by a set of Affirmations to help you along the way. 
The 3 Card Pull is done via text or email, while the Mini Reading will be done via a telephone call.